Storm windows, screens, sills, mirrors. We use super purified water for best results. See above video for demonstration.
Carpet Cleaning
Steam Extraction using the best carpet solutions. Sofas, chairs, love s
eats. Pet stai
n trea
tment.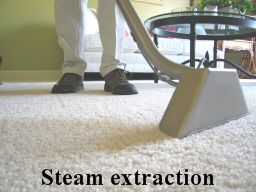 Pressure Washing
Houses, Decks, Driveways, Side Walks, Porches, Exterior Walls and Fences.

Air Duct Cleaning
Clean supply lines, returns, main trunk lines, wash and dry registers, video inspection,

sanitize the entire system.

Dryer Vent Clean Out
Maintain your dryer with a annual cleaning. We clean the line from the back of the dryer all the way to the exterior outlet. The dryer vent area is also cleaned out. Extends the life of your dryer and clothes dry faster when lines are cleared of lint build up.
Gutter Cleaning
Clean out rain channels and clear down spouts.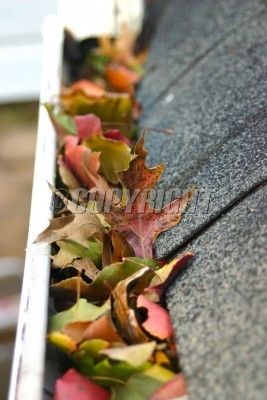 Driveway Sealing
Maintain your aggregate or black top driveway with a new coat of sealer.
Pressure wash driveway, seal cracks, hand roll seal coat for a more thorough application. 24 hour dry time.

Junk Haul Off
Get rid of that junk that has been cluttering up your house, garage, attic or yard. No job too small.

All Work 100% Guaranteed